By Mary Susan Spears, MS, RD, CSP, LD
It's that time all school children and teachers look forward to every year: summer! Time for playing outside and trying to stay cool. The warmer weather makes it important for everyone to stay hydrated.
After all, water makes up 60-75% of our body weight. We lose water through our skin, breath, and urine. Water helps to carry nutrients to our cells, remove waste products, lubricates and cushions joints, and control our body temperature. Even mild dehydration can drain your energy and make you tired. With ketogenic therapy, it is even more critical to keep those fluid flowing.
Why are more fluids needed with the keto diet?
When we are in ketosis the body becomes more efficient at processing fluids so we need to make sure to drink plenty. Constipation can be an issue for people eating keto, and fluids and exercise can help.
What counts as a fluid?
A fluid is anything that is liquid at body temperature.  That includes not only water, but ice, popsicles, soups, cream, and even gelatin. Some low-carb vegetables are high in water, including zucchini, celery, green cabbage, radishes, and bell peppers to name just a few.
What keeps your body from hydrating properly?
The primary culprits are caffeine and alcohol. These stimulants actually cause dehydration and may give some people a headache. For others, caffeine may trigger seizures. So if you want a soda, choose one that is not only carbohydrate free, but also caffeine free. Or if iced tea or coffee are your beverages of choice, pick decaf versions. If you do drink something with caffeine or alcohol, you can counteract dehydration by drinking two servings of water. For example, if you drink a 12-ounce can of soda, you also need 24 ounces of.
How do I know if I need more than just water?
The general rule is for one hour or less of exercise, or any activity that makes you sweat, you need an extra 12-20 ounces of water. But for intense activity that lasts more than an hour, like running a marathon, or playing an entire soccer game, you may need a beverage to replace electrolytes such as asports drink. What are electrolytes?  They are the minerals in your blood that keep water in the right places. They include sodium, potassium, and chloride, and also calcium, phosphate, and magnesium. The Charlie Foundation's No and Low Carb Personal Care Products list has suggestions on keto-friendly electrolyte replacement beverages like 365 Electrolyte Enhanced Water from Whole Foods or Electrolyte Enhanced Water at Trader Joes.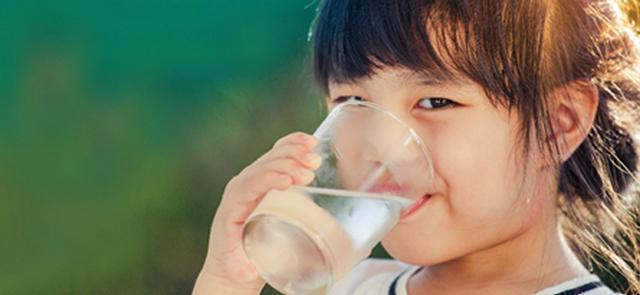 Water is sooooo boring. How can I make hydration more fun?
Let's look at some simple tips to help you get in those fluids each day.
Start early
Have 6-8 ounces of fluid with breakfast and then with every meal and snack the rest of the day. If you wait till the end of the day, filling the fluid tank will be hard.  If you know you will be playing outside or exercising, drink water before, during, and after.
Slurp some soup
I know you are thinking "Are you crazy? It's hot outside!" Soup doesn't have to be hot. Try this squash curry soup from the Charlie foundation and serve it cold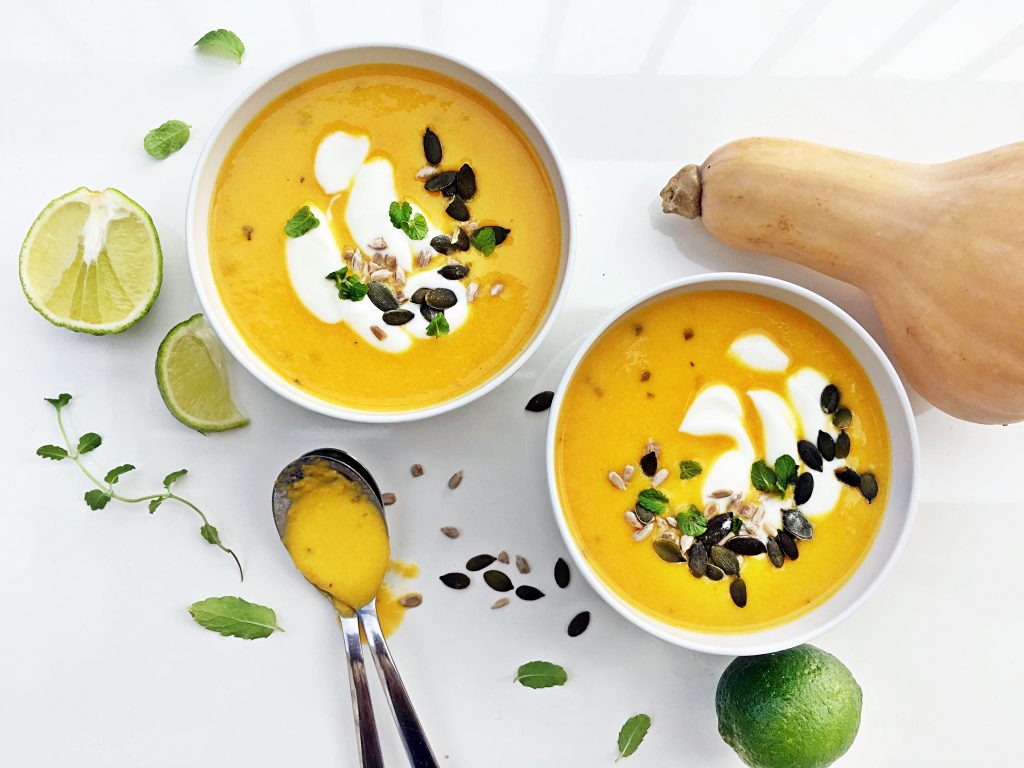 Sneak in the veggies
Try serving celery sticks or bell pepper slices with Cambrooke's new Veggie Dip for a cool afternoon snack. Or spiral some zucchini to make noodles for dinner.
Add in some jiggle
Sugar-free gelatin mixed with a few simple high-fat ingredients is tasty and refreshing any time.

Creamsicle Jell-O
adapted from ScrewedOnStraight.net
1 small box sugar free Jell-O in any flavor (0.3 oz box)
1 cup (240 mL) boiling water
½ cup (115 g) sour cream, full fat
½ cup (120 g) heavy whipping cream (36%) or KetoVie 4:1 Vanilla or Chocolate
Add the Jell-O and boiling water in a mixing bowl and stir at least 2 minutes until all crystals dissolve.
Add sour cream and whipping cream or KetoVie and whip with an electric mixer until smooth. Pour mixture into small serving bowls or mini mason jars and refrigerate until gelled.
Macros per recipe using cream:  Calories 660, Fat 60, Protein 6, Net Carbs 4, Ratio 6:1
Flavor the water
Try a flavored water to chase away the hydration doldrums. The Charlie Foundation suggests trying O Clear Water or Smart Water Vapor Distilled Water by Glaceau. Add a few slices of fresh cucumber, lemon, lime, or sprigs of mint into a pitcher of water and let the flavors infuse through the day. For a few bubbles try Tickle Water, a lightly carbonated water that comes in fun flavors like green apple and watermelon.
Make it Fun
Make flavored waters, cream and berries, or KetoVie 4:1 more fun by freezing into popsicle molds or do-it-yourself squeeze tubes.